Hotel Service
We offer a full range of mobile massage services at your Hotel or accommodation.
So if you are looking for a relaxing massage after a long flight and your in Narva or Narva-Joesuu we can assist you.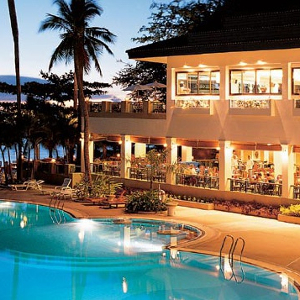 We provide Mobile Massage services for clients who are either unable to attend a Massage Salon or find it more convenient to have a treatment at their own hotel, home or office.
We provide a range of full body massage services, including classical massages, aromatherapy, foot massage, deep tissue massage and more.
Good to know:
We offer at hotel services in Narva and Narva-Joesuu region
Massages are offered seven days a week
Massages can be booked from 11:00AM to 6:00PM
Massages can be 30 min, 1 or 1.5 hours
Massage is available by booking 24 hours in advance tel. (+372) 5514704
Contact Information: Monday- Sunday 11 am – 6 pm (+372) 5514704