At Home Service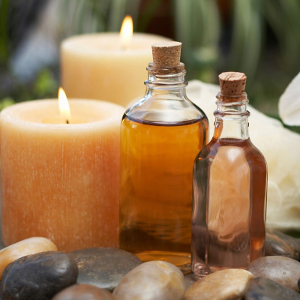 Our Massage Salon offers at home service in Narva and Narva-Joesuu region
Massages are offered seven days a week
Massages can be booked from 11 am to 6 pm
Massages can be 30 min, 1 or 1.5 hours
Massage is available by booking 24 hours in advance tel. (+372) 5514704
Contact Information: Monday- Sunday 11 am – 6 pm (+372) 5514704
We offer a variety of massage techniques with a range of full body massage services, foot massage and facial packages. The benefits of home massage are plentiful – no traveling, no traffic, no lines, but most of all a massage at home allows you to remain in the most comfortable place you know: Your Home.
A massage at home is definitely the way to go!
Your masseuse will come to you, and treat you to the ultimate remedial massage therapy.
No rushing to get appointments, no fighting traffic. Feel your body relax and let your mind drift peacefully. Indulge with this luxurious massage experience and treat yourself to a one-hour massage in the privacy of your own home.
Our fully trained massage therapists arrive with all necessary equipment and with our nurturing and compassionate approach you can look forward to feeling rejuvenated, relaxed and balanced.
All therapists are skilled in different styles of remedial massage and can address issues such as headaches, sore shoulders, stiff necks and general aches and pains. Or you can indulge in a pure relaxation massage.